Our Rochester location offers Spanish and Mandarin for students ages 1-12; we offer different programs throughout the year. Below you will find the pricing information for each program. New students are welcome to start at any time. 
1x week --- $110 per month

2x week--- $195 per month
Weekly classes are offered year-round. Sibling and multi-class discounts available. 
Access the portal to enroll today!
$160 per week before March 1
$175 before May 15
$190 regular price per week
Multi-camp discount available.  
Contact us to enroll in our summer camps 
Experience the Natural Approach to Language Learning!
Children can naturally acquire language through continuous exposure to fun and memorable experiences in an immersive environment. At Bright Loritos, we stimulate natural language acquisition by exposing young learners to comprehensible language input through the repetition (parroting) of high-frequency vocabulary and phrases during each lesson.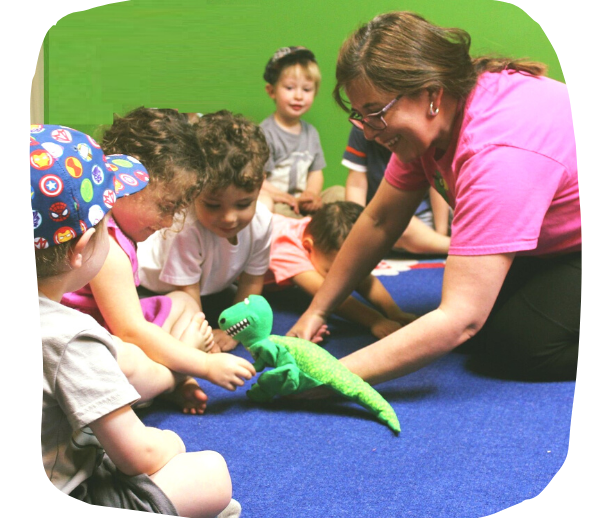 "We wanted to take a minute to thank our teacher for making the Zoom class so much fun. She has done a wonderful transition to online learning with the little ones and makes it super fun. Thank you, my daughter really enjoys it!"
Inga
"These online classes are the bright spot of my son's week"
Wendy
"I just wanted to say a big thank you to Bright Loritos and our teacher. My daughter has really enjoyed her classes both at school and online."
Amelie
"Both teachers are doing an incredible job of teaching their lesson while keeping the kids engaged in the learning. I'm very impressed so far and know my son is getting real value from the experience. Keep up the great work!"
Andy
"My son LOVED his first online class.I was so impressedwith the instruction and how engaged he was the whole time.The teacher was able to keep the kids on task and made very good use of the time allotted."
Jennifer