Our children are growing up in a world that is becoming increasingly reliant on international relationships for business. They have peers in their classrooms who are native speakers of other languages. Our goal is to prepare our future leaders with language tools that will help them be successful as they grow and move into exciting careers. The languages we currently offer are those that are most in-demand in the United States.
Spanish is one of the most popular languages at our school, and for good reason. More than 13% of the United States population speaks Spanish, and the Hispanic population has grown by 60% in only one decade.
Learning Spanish is beneficial for people of all ages. Latin American countries are currently experiencing exceptional economic growth, and many companies from Latin America are becoming critical trading partners with the United States. In other words, becoming fluent in Spanish will create many opportunities for everyone!
Spanish is near to our hearts, as it is our native tongue. It is the fourth most-spoken language in the world, with 500 million people speaking it globally. Bright Loritos would love to help your child start learning Spanish. We promise to make it a lot of fun! Try a free Spanish class at any time.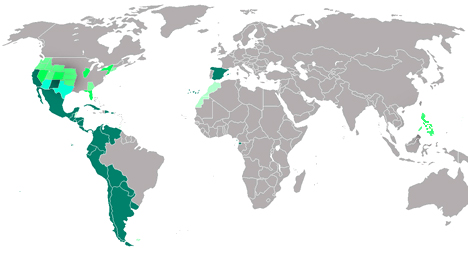 Mandarin Chinese is the most spoken language globally, and China's economy is the second largest in the world. Teaching your children Mandarin will give them a significant advantage in a competitive global economy.
China will continue to have a major economic, cultural, and political impact on our children's future. Prepare your children now by exposing them to the language and culture at an early age.
Giving your children the opportunity to learn Mandarin and become familiar with Chinese culture at a young age will ensure they feel comfortable with the language and culture for their entire lives.  Our classes are so much fun that your child will love learning Chinese!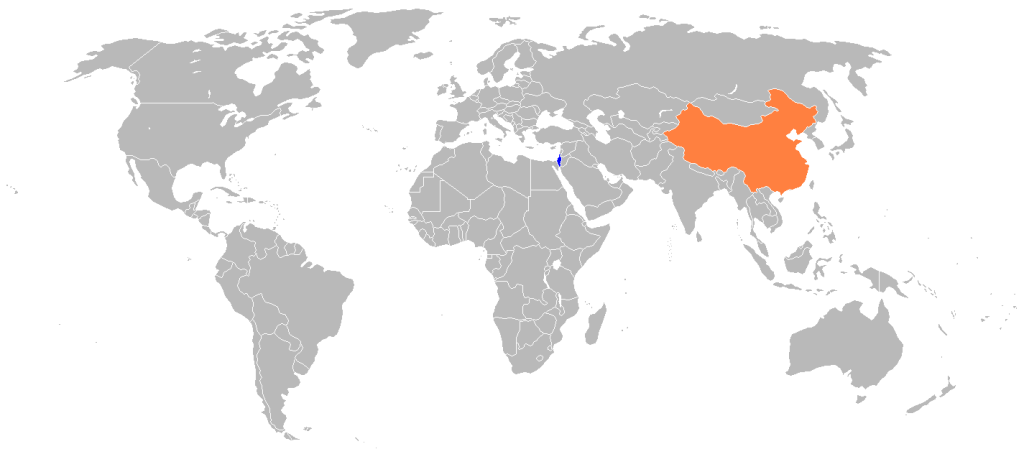 Approximately 150 million people speak French around the globe. French is spoken in 33 countries and is the official language of 15 countries. This number is second only to English, which is spoken officially in 45 countries. French and English are the only languages spoken as a native language on five continents, and the only languages taught in every country in the world.
French as a second language is the second most taught in the world after English. French is considered an international language because it is spoken in dozens of countries and because it is one of the official working languages in many international organizations. Some experts predict that it will be the number one spoken language by the year 2050. Give your child an advantage by exposing them to the French language and culture when they are young.
Arabic is the official language of over 20 countries, and there are well over 300 million Arabic native speakers worldwide. Arabic is also an official language of the United Nations, the Arab League, the Organization of Islamic Conference, and the African Union. Native Arabic speakers are primarily concentrated in the Middle East, although minority communities are growing in the United States, metro Detroit, and elsewhere.
Middle Eastern countries are doing more business internationally, which means native English speakers who understand and can speak the Arabic language will have a distinct advantage.
 Learning the Arabic language and culture can be greatly beneficial for your child in our growing global economy.
Experience the Natural Approach to Language Learning!
Children can naturally acquire language through continuous exposure to fun and memorable experiences in an immersive environment. At Bright Loritos, we stimulate natural language acquisition by exposing young learners to comprehensible language input through the repetition (parroting) of high-frequency vocabulary and phrases during each lesson.